Buying a Home in Contra Costa County – Are you Buying a Home to Live in it or Invest?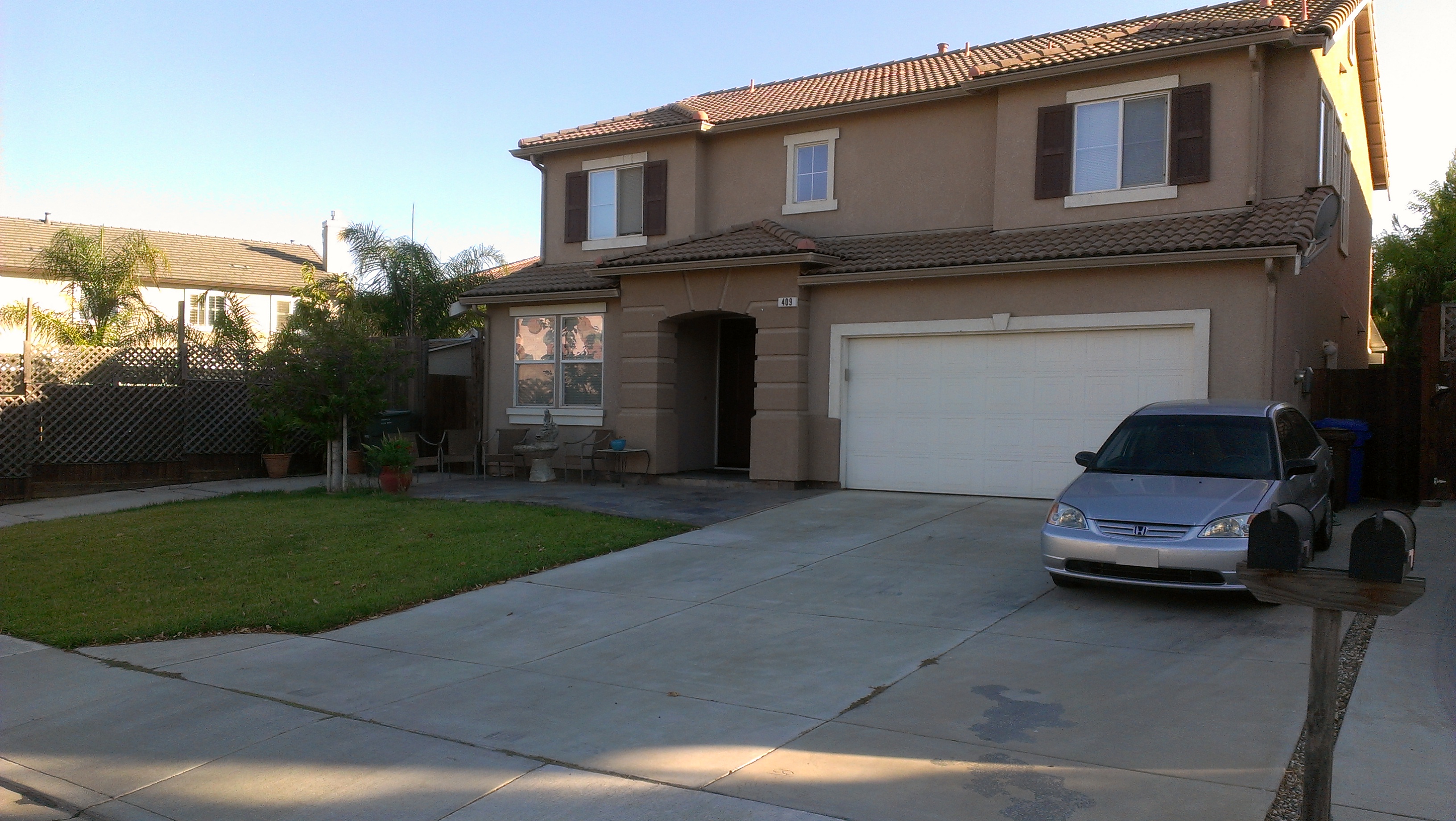 This question may seem rather basic and of course you know why you are Buying a Contra Costa County Home; but why you are Buying a Home will impact how you approach your Home Search.
If you are looking to Invest in Real Estate the first thing you should do is request a copy of my Real Estate Investing Book. There are lots of questions when Buying an Investment Home. Are you looking to Flip or Rent? What is more important Cash Flow or Appreciation; or what balance do you need? What is your tolerance for risk? Buying to Invest involves a different type of lending. A Real Estate Investor is always looking to maximize return on the property within the Investors risk tolerance and goals.
If you are Shopping for Homes in Contra Costa County, looking for a Home to Live in; then you have a lot more lending options. Most likely your home is still an investment; for most people it is the biggest asset they will have for their family. But an investment for the family means more than looking for the home that will give you the greatest return. It also means focusing on your families lifestyle and goals and how the home will enhance those things.
With both types of purchases you want a property is a good financial investment; but when looking for a home to live in you also want to make that the home is a good investment in your family in terms of your lifestyle and goals.
This is the first in a series of Post on Buying a Home to Live In! Please watch this page for updates!
Home Point Real Estate is located in Brentwood Ca and provides service to the East Contra Costa County Communities of Brentwood, Oakley, Discovery Bay, Antioch, Pittsburg and beyond. Give us call regarding Buying a Home, Selling a Home, or Real Estate Investing. Find out more about Home Point Real Estate.